RIO Concrete Pumping Company, Est. 2015
MOST TRUSTED IN SOUTH TEXAS
We provide fast, reliable, and quality concrete pumping services when and where you need them. Our professional team of operators are experienced in residential, industrial, commercial and heavy civil construction projects.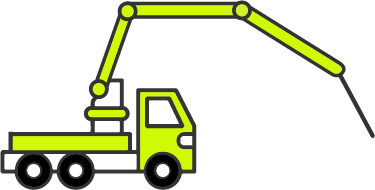 Rio Concrete Pumping Service
Ready To Help You Pump Your Concrete Into Place!
Our Areas of Concrete Pumping Expertise Include The Following Services
Foundations
Concrete Pavings
Concrete Footings
Concrete Tilt Walls
Retaining Walls
Drilled Piers
Industrial Construction Commercial Construction Heavy Civil Construction Residential Construction Parking Lots/Garages
Bridge Decks
Thousand Yards
Pumped Per Year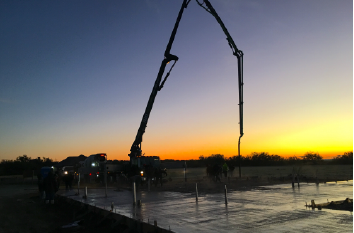 On this job site, we arrived early to setup and prepare our pumping equipment to pour a multifamily foundation. Upon the arrival of the concrete
Read More »
Looking for your next Career Opportunity?
Look no further, RIO Concrete Pumping is the leading concrete pumping company in South Texas and we're looking for Concrete Pump Operators to join our team.
Our operators and mechanics work on the industry's latest boom pump vehicles.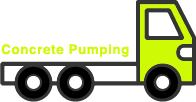 Need Concrete Pumped? You came to the right place!
Fill out the form and let us know when and where you need our services.